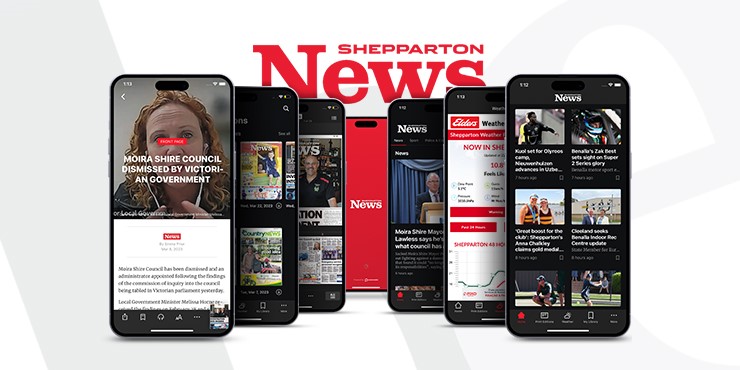 Shepparton News, published by the McPherson Media Group, is the leading provider of news and information in the Goulburn Valley. This March, the Australian newspaper is launching its new apps powered by Branded Editions technology and in collaboration with Facebook by Meta, transforming flat, PDF-like replicas into immersive reading experiences online and through an app.
With their new BE 2.5 apps, Shepparton News readers can enjoy an easy and convenient way to access news and information anytime and anywhere. The new apps come with a range of features, including customized bottom tabs, different sections for the latest news and print editions, web views redirection to any desired content on the website, translation in over 19 languages, audio, offline reading, sharing and much more.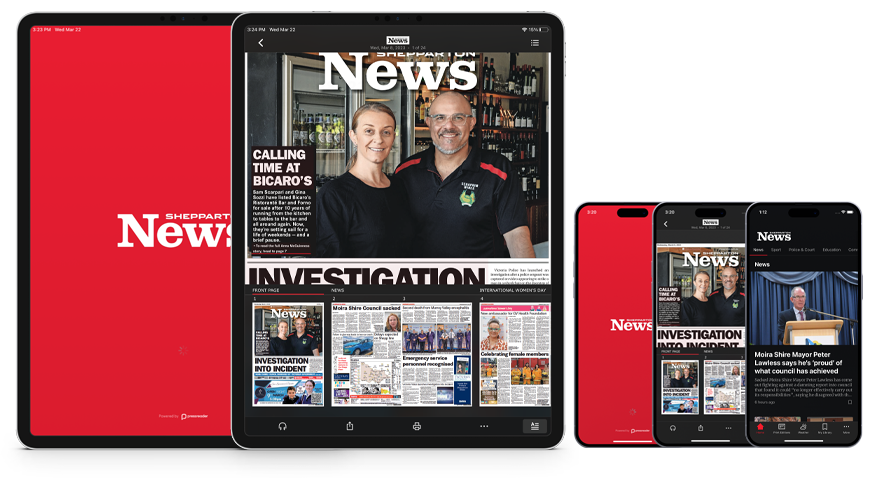 Branded Editions, powered by PressReader, offers technology trusted by publishers worldwide to deliver top-quality journalism to their readers. Brands like The New York Times, El Pais, The Globe and Mail, The Guardian, Financial Times, Kiosko y Más and Clarin have all licensed Branded Editions' technology for their privately labeled digital editions, bespoke apps and web kiosks.
"Our partnership with Shepparton News has allowed us to launch a new version of our Branded Editions apps, with an updated UI and new features, app layouts and publisher controls," says Steve Chapman, SVP at PressReader.  

"Branded Editions is and has always been about enabling publishers to deliver a superior reading experience to their users.  Publishers rightfully focus on producing top-quality journalism, and they need a platform that matches that quality.  Branded Editions is that platform, and we are so excited to launch this new product"
The new Shepparton News apps are available now on both the App Store and Google Play Store. With Branded Editions technology, the newspaper has taken a step forward in providing its readers with a seamless digital experience that matches the quality of its journalism.