Expand your income streams
---
Branded Editions offers a full suite of e-commerce options, including single-copy purchasing, product bundles and recurring subscription options.
We work with multiple payment providers worldwide to ensure your readers will find their preferred method of payment. In-app purchasing is also available for iOS and Android apps.
Build audience and brand loyalty
---
Easily create and run promotional campaigns straight from your digital edition. Branded Editions supports discount options with generic and unique promo codes — a perfect tool for your attraction and retention strategy and to drive circulation.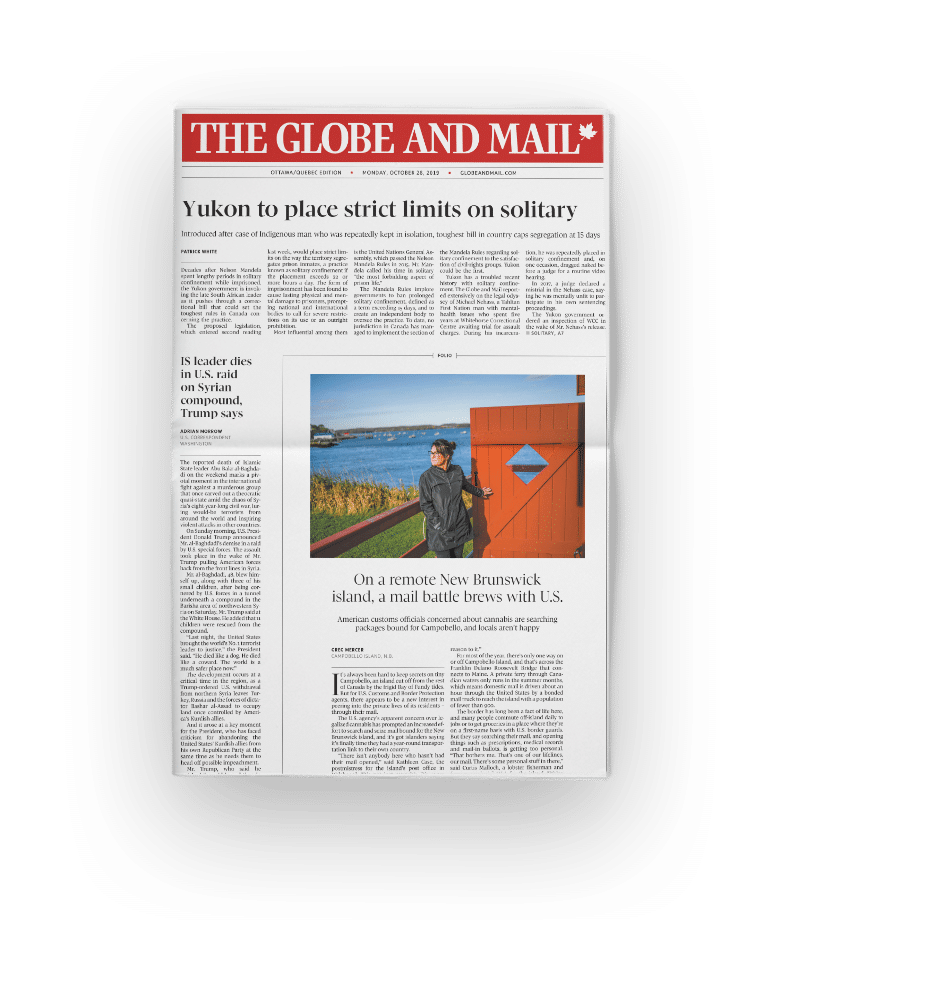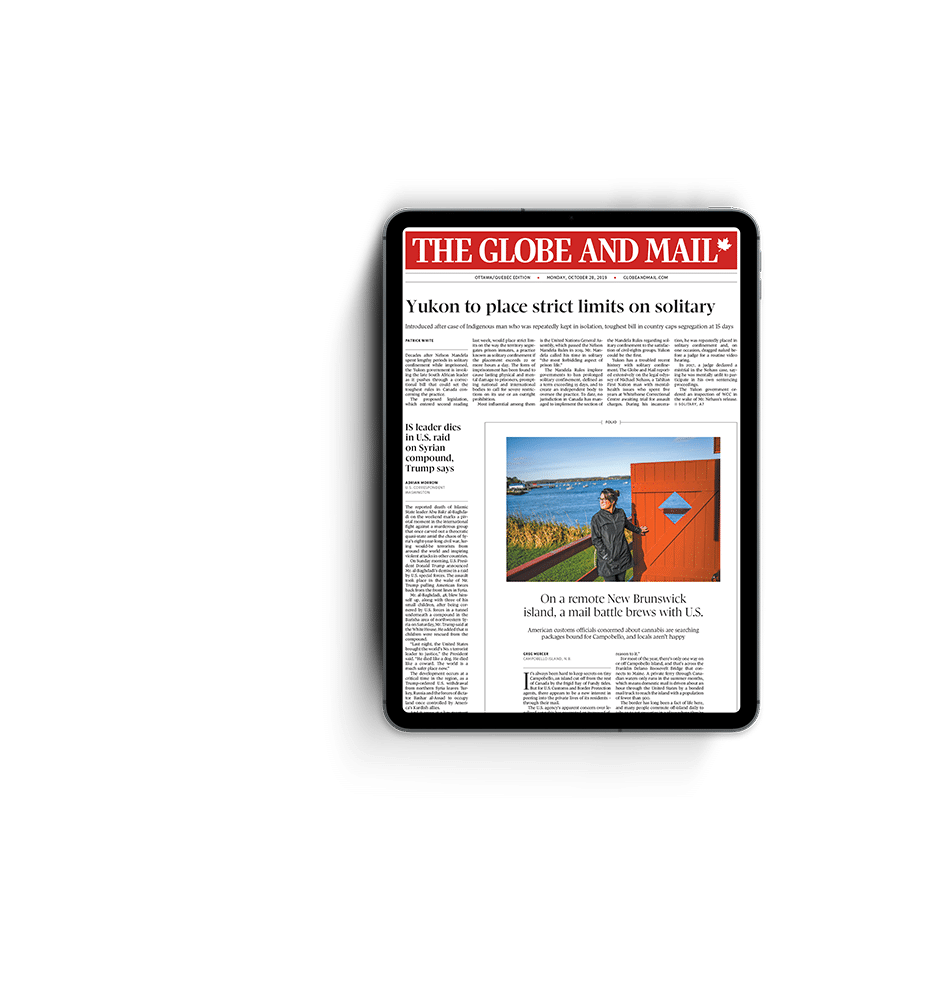 Cut production and distribution costs
---
While print is still essential for many publishers, the shift to digital is a reality.
Digital delivery is far less expensive and provides more opportunities to reach readers further and faster than ever before.
A balanced print-digital strategy can help you optimize your distribution, maximize subscriber potential, and improve the bottom line. Plus, digital distribution is more sustainable.
Maximize your return on investment
---
Track and measure audience engagement with Branded Editions' smart data and real-time analytics.
Use our reporting functionality or get insights from third-party analytics platforms like Google Analytics, ComScore, Mather Listener, Omniture and more.
Harness the power of artificial intelligence, track and measure real-time engagement, and create a better user experience.
Keep your content Audit Bureau Compliant (ABC)
---
Capitalize on our relationships with major bureaus to ensure every issue and subscription is Audit Bureau Compliant.
KPMG independently audits our systems annually to ensure consistency in reporting across the globe.
Increase your discoverability
---
Distribute your digital edition on PressReader, the world's largest digital newsstand with over 7,000 newspapers and magazines.
Tap into PressReader's network and let thousands of global business partners sponsor access to your content for their customers.
Imagine readers discovering your publication while flying with British Airways, staying at a Marriott hotel, or sailing the ocean with Silversea.
Direct your new readers from PressReader to your digital edition and grow your loyal reader base.